Check out our new video!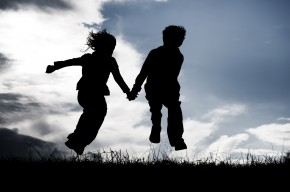 Latest News
We're all set for this year's annual fundraiser auction on March 19th at The WAC in Seattle. Doors open at 6 PM. Go to … Continue reading →

Learn more >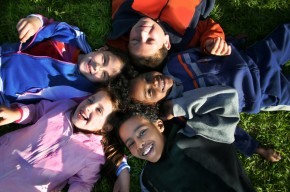 Inspiration
Sibling House is dedicated not only to providing a haven for children, but also to raising the public awareness of, and to help contribute to the education of, the general populace about foster care and the entire foster care system.
Learn more >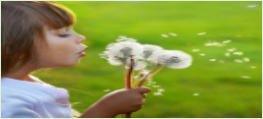 Wishlist
Donate through our Amazon Wish List and you can have the items shipped directly to Sibling House.
Donate
Your generous donations are appreciated.
Learn more >

JOIN US ON FACEBOOK!
About
Inspiration
Mission Statement
Video
Partnership
Coldwell Bank
Group Architect
Programs
Enrichment
Outdoor
Sheltering Tree
Mentoring