Mission Statement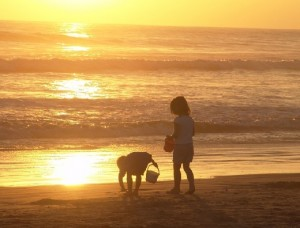 Sibling House, a network of homes where siblings can stay together, as a family, while in foster care.
This includes identifying, and providing support, through our Mentoring and Outreach, Project Sheltering Tree, Enrichment, and Outdoor Experience Programs, to other foster homes that are willing to provide care to siblings in foster care, essentially, more "Sibling House(s)". It is through the efforts of volunteers, corporate sponsors, strategic alliances with business and the community, and generous benefactors from all walks of life, that Sibling House works to reach the goals of the founders. In the true essence of "giving back to the community" we all share the ideals of Sibling House. We at Sibling House invite you to join us in making a difference, today…and tomorrow. It Takes a Village……

JOIN US ON FACEBOOK!
About
Inspiration
Mission Statement
Video
Partnership
Coldwell Bank
Group Architect
Programs
Enrichment
Outdoor
Sheltering Tree
Mentoring