← 2016 Annual Fundraiser
Sibling House Video
June 10, 2016 by amtingle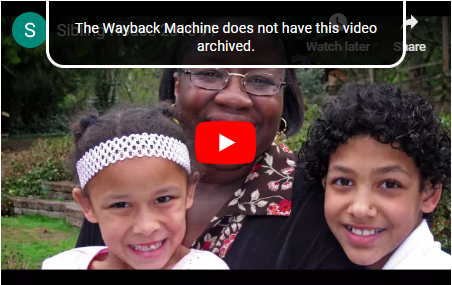 This video, created pro-bono by Jeff Hindle of Hindle Media, is the story of how Sibling House became a reality and the progress we have made. Here at Sibling House, we believe that "It Takes a Village to Raise a Child" and it is in this philosophy that our mission is moving forward. You have shown us time and time again, how working together, we can make a difference. With the help of people like you, we can provide much needed support for these kids in our community. Working together and with your generous support, anything is possible. We are grateful!
https://youtu.be/BQPJQztwDlg frameborder="0″ width="560″ height="315″>This entry was posted in Newsletter. Bookmark the permalink.
← 2016 Annual Fundraiser
Comments are closed.

JOIN US ON FACEBOOK!
About
Inspiration
Mission Statement
Video
Partnership
Coldwell Bank
Group Architect
Programs
Enrichment
Outdoor
Sheltering Tree
Mentoring