Outdoor Experience Program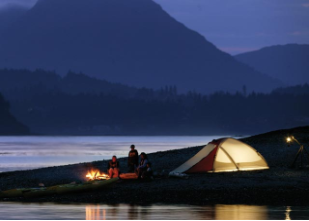 The Outdoor Experience Program focuses on offering the children of the Sibling House Network the many natural beauties and experiences of the Pacific Northwest. We travel to the mountains, the ocean, the San Juan Islands and Puget Sound, as well as Eastern Washington, to camp, explore, and fully experience recreational activities in which foster children have never had the chance to participate. These recreational activities are the things that create lifetime memories and help the children to appreciate the natural resources available in our part of the country.

JOIN US ON FACEBOOK!
About
Inspiration
Mission Statement
Video
Partnership
Coldwell Bank
Group Architect
Programs
Enrichment
Outdoor
Sheltering Tree
Mentoring